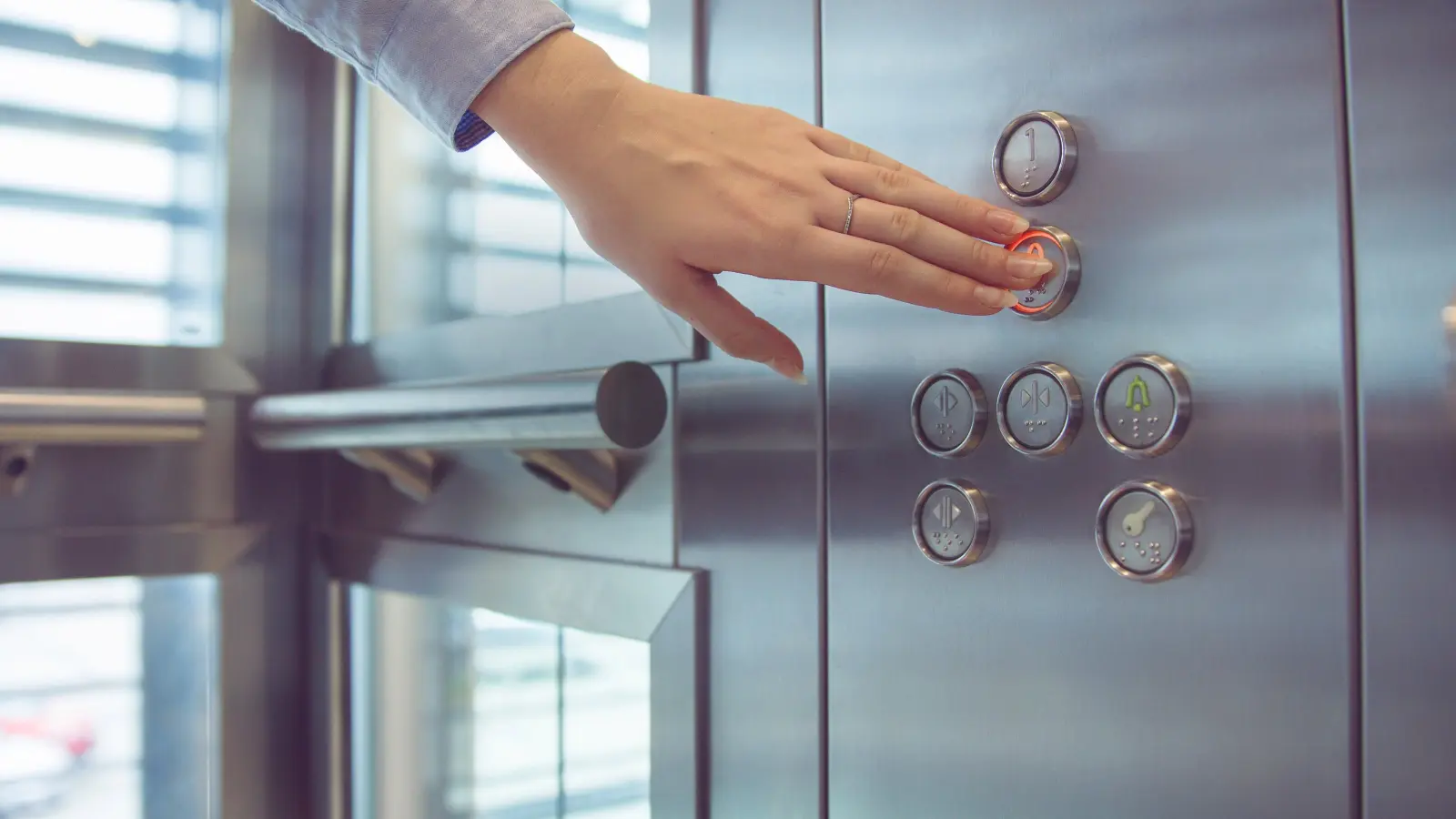 All-IP: Bosch is here to help you make the transition to the new standard
Many existing elevator emergency support systems still use analog telephone connections. With conversion of the entire network of Deutsche Telekom AG to IP technology, these elevator emergency support systems will no longer transfer emergency calls to relevant emergency call centers and will therefore be decommissioned. To ensure that does not happen, we are here to help you make the transition.
Bosch is here to help you – we offer everything from a single source
Support for migration to All-IP
Provision and installation of emergency call systems
Immediate assistance in an emergency – complete service from elevator emergency support to freeing trapped people
Connection of the emergency support unit to the permanently manned emergency call center
Fast and reliable rescue of trapped people by a partner network throughout Germany
We are here to answer all of your questions about the transition to All-IP.
All-IP is replacing the analog landline with DSL or VDSL as well as ISDN. Voice transmission is via Voice-over-IP (VoIP). "IP" stands for Internet Protocol and in the context of the elevator emergency call system it means that emergency calls are sent via the Internet as data packages.
Why is the analog fixed network being shut down?
All-IP is the network of the future. In contrast to the analog network, the IP network supports the transfer of large volumes of data.
How will elevator emergency support devices be connected in the future?
An ALL-IP or GSM connection will be used in the future.
What can I do as an elevator operator?
Because it will no longer be possible to establish a connection using the analog fixed network, a change of contract will be required. We will be happy to help you determine whether your existing systems can continue to be used or advise you on alternatives to your existing system. Call us on +49 391 6073333 or use our contact form.